May
16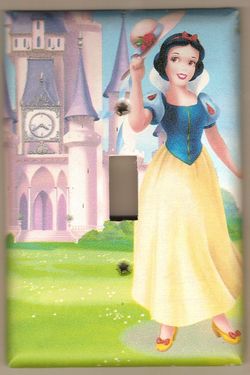 We've just posted the last of the decorative switch plates we have in stock at Wallpaper Trends. You may want to hop on over there and check them out. Once they're gone, they're gone. While we hope to be crafting them again, for now they're being closed out of our inventory.
As of today you'll find Bratz Girls, Disney Princesses (Cinderella, Belle, Aurora/Sleeping Beauty & Snow White), Classic Pooh & Piglet, Winnie the Pooh, Tigger & Eeyore, Disney/Pixar Buzz Lightyear (Toy Story), Tinkerbell (Peter Pan), Bambi & Thumper, Sesame Street's Big Bird, Bert, Ernie & Elmo.
These make great birthday presents…they're unique and coordinate with various borders from the Disney Home Collection by Imperial Wallcoverings/Blue Mountain and Bratz Border from Brewster Wallcoverings.
Technorati Tags: decorative switchplates, decorative switch plates, disney princesses, bratz, pooh, buzz lightyear, tinkerbell, bambi, sesame street, elmo
Comments