Jun
24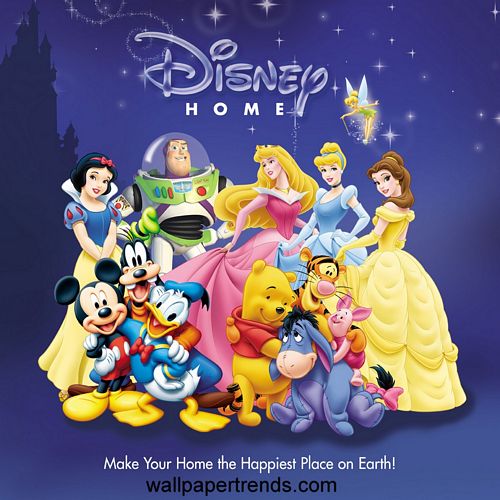 We've just updated our list of Featured Products at Wallpaper Trends to include more Disney Wall Home Decor. With every border and set of wall stickers being stocked in our local facility, we are able to offer great prices with FREE shipping (in most cases). Also, there's a nice mix of prepasted and self stick wall decorations to choose from.
The gallery page is broken down by category making it easy to see all coordinating decor for your favorite Disney Character: wallpaper borders, mini murals, full wall murals, switch plates and wall stickers/decals. These categories include the popular Disney Princesses, Mickey Mouse & Friends, Winnie the Pooh and Friends and many of the recent Disney Pixar films as well as some Disney Classics. And last but not least some NEW releases from the Disney Fairies film, TinkerBell and Pirates of the Caribbean.
If there's a particular character you're looking for and are having difficulty finding, please let us know, and we'll see what we can do for you. 😉 So if you're a Disney fan, consider making your home the happiest place on earth with this colorful collection of Disney Home Wall Decor.
Technorati Tags: disney characters, disney pixar films, disney fairies, wall home decor
Comments