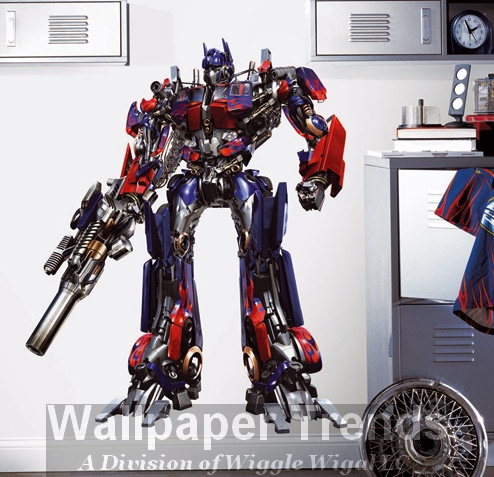 Another addition to the Featured Products at Wallpaper Trends includes the NEW 2007 Transformers® Movie Wallpaper Self Stick Decor.
The gallery page includes coordinating peel and stick wall decals, wallpaper border, and wall mural. You'll find all of these Transformers® Characters here: Primus, Cybertron, Megatron, Energon.
So if you're a fan of the NEW 2007 Transformers® movie, check out this awesome collection of Transformers Wallpaper Decor.
Technorati Tags: transformers wallpaper, transformers movie, transformers characters