We have three new colors to share with you! FINALLY!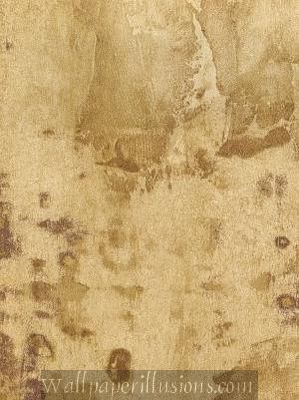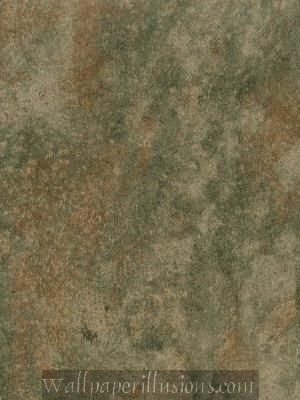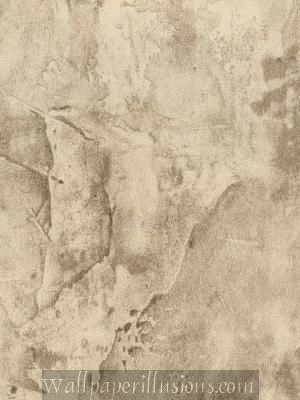 One is marketed as a "color for kids" but it will work well for the hunter/woodsman in your life as well…Hearthstone Camouflage!
The other two, Charcoal & Sunbaked, are a different faux finish effect, giving almost a stucco appearance. Be sure to check them out!
Individual Large Samples are available for $1.99 each with free shipping if one of those colors happens to strike your fancy and you want to check it out. Otherwise for a limited time only, you can purchase a sample pack of just the 3 colors as a set for a reduced price.
Also, I'm happy to announce the Script Burnished Gold is available again…yahoo! But the Script Pearl and Cream is still temporarily unavailable, I'm sorry. I'll let you know if & when it becomes available again.
You may notice Roman Illusion Blue is temporarily unavailable as well. I am told it may be available by the end of April but there's no guarantees. I'll let you know how that goes.
Finally, you may have noticed our Paper It Fun! forum has been "locked"…sort of. You can still read what others have written but I have disabled the feature allowing comments to be added. That's because we were being barraged with SPAM, and I was having difficulty managing it. I'm working on a solution to open the forum again and will let you know when that happens as well. Until then, feel free to contact me at this email address with any questions or comments and I'll be sure to answer you and pass it on to our fellow PaperIllusion enthusiasts.
If you haven't been to the forum recently, check out the most recent posts!
That's it for now…don't forget to check out the new colors…Enjoy!