GOOD NEWS!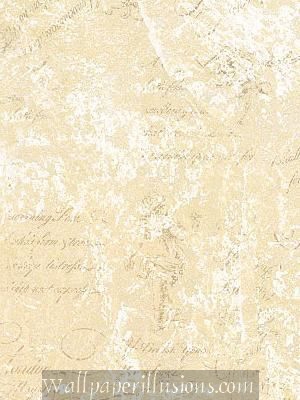 After many, many months, the much awaited PaperIllusion Pearl & Cream Script Illusion is available again. Yahoo! And we have 40 boxes in stock at our facility right now.
We were concerned about the status of this color, since it was by far our most popular pattern and there was doubt as to if and when it would be made available again. But when the UPS guy showed up with our stock order today, we were pleasantly surprised, to say the least.
I don't know how long this will be available, but for now it is and to celebrate we're offering an additional 10% savings on our case pricing of this color only. That means if you order a quantity of 4 boxes, you will receive an additional savings on our already low price. This is for a limited time only…while supplies last. Individual boxes will no doubt be flying off the shelf, so if this is the color for you, grab yours today.
If you ran out before and have been waiting to get just a little more, mini-rolls in this color are also available for immediate delivery. And…we will be including this color in our sample packs again, effective immediately.
Enjoy!